© GOGO TUTOR.

GOGO TUTOR is an educational brand under Canada Red Maple Education Group Ltd. based in British Columbia . We are proud of our work because we have been supporting students from all age groups in their subjects study in order to achieve great success. Also,we are the bridge that connects new immigrants and international students to their schools and work places in Canada.

Our definition of success is built on the academic success of our students. To accomplish this goal we search for and retain the best educators in their respective areas. Each of our tutors, has at least one four-year degree, many have master's level backgrounds, and some tutors with PHD's have now joined our team. Our tutors are committed to diagnosing and understanding our students individual needs, and work to address these needs using both state-of-the-art teaching practices, and some of the time-honoured methods of teaching and learning.

GOGO TUTOR aims to build a brighter future for all of our students and their families through our quality education services.
"Keep your eyes on the stars
and your feet on the ground. "

- Theodore Roosevelt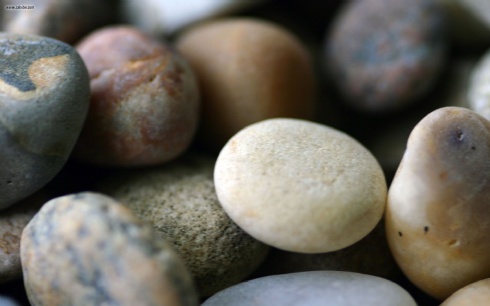 GOGO TUTOR