© GOGO TUTOR.

"Across cultures,English is the world."
Our English tutors bring a love of language, and the latest teaching techniques to give their students the advantage for spoken and written English. We also provide comprehensive coaching for IELTS, TOFEL,
LPI, SAT, Online English 10, 11, 12, BC Provincial English 10 and 12 Final Exam Preparation. In Addition, our early educater can provide customized English tutoring program for young children.
Tara

graduated from Simon Fraser University with a Major in Linguistics (grammar & syntax), and a Double-Minor in English Literature and Biology. She holds TESL Certificate and Associate's Diploma in Science. Tara has been tutoring and teaching for approximately seven years, and is comfortable with all ages.
Cathy

graduated from UBC with a Master of education. She is a College English Instructor specialized in IELTS, TOEFL, SAT reading comprehension, essay writing,literature, and grammar. She is happy to support student for all levels of English. In addition, she is experienced in the application process for all Canadian and US universities.
Lily

graduated from Hong Kong University with a major in English literature and a minor in Japanese. She has travelled and taught English in universities in many countries. She will help student to study English language using three languages: English,Japanese and Cantonese . Lily can provide focus to prepare students for Provincial Exam 10 and 12 , LPI , and Online English 10,11, and 12.
Allie

graduated from Ambrose University with a B. A. in English Literature. She has taught advanced Writing and Grammar classes and Beginner ESL classes. She is a contributing writer to several magazines. Allie loves tutoring and helping her students learn to read, write and communicate in English.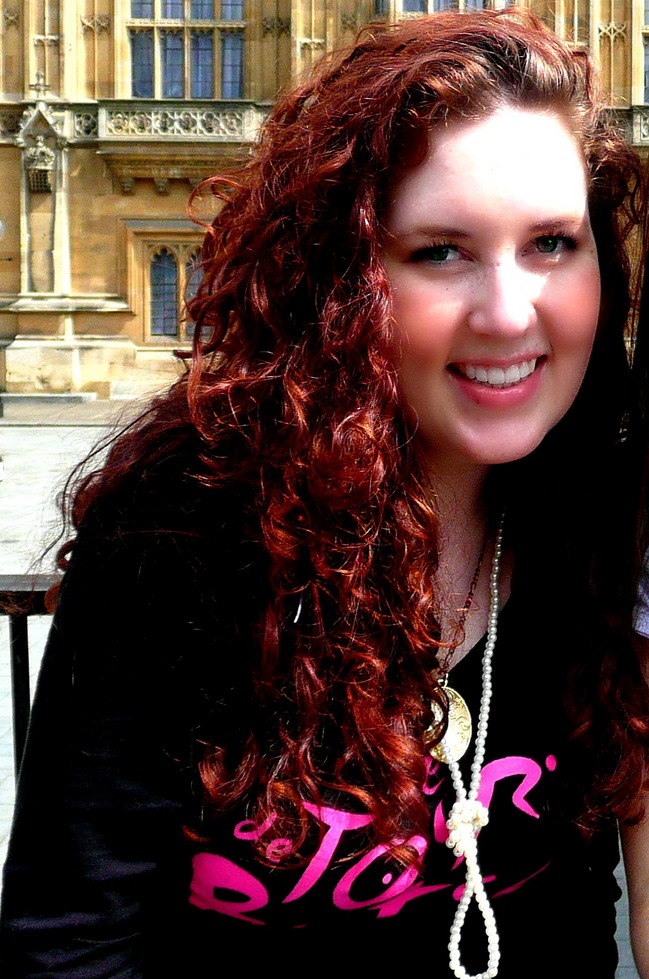 Kerry

graduated from Grant MacEwan University in 2011, majoring in English with a minor in Philosophy. Since then he obtained his TESOL certificate and taught at the Canadian College of English Language in Vancouver and the Elite Educational Institute in Surrey.
He is comfortable teaching all ages and levels of English.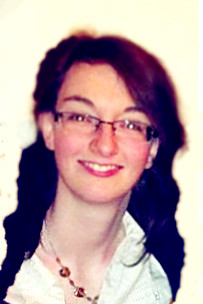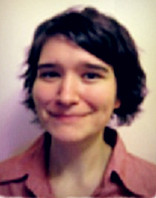 Cheryl

obtained her Bachelor of Theology,Child Development Certificate, and Global TESOL from University of Alberta. She has been working as an English teacher to teach children, teenagers, young professionals, and corporate employees in Canada and China.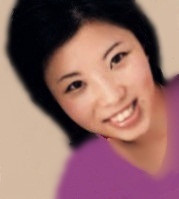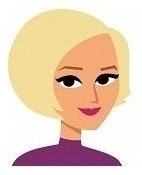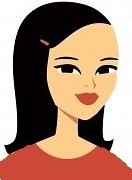 Josette

graduated from SFU with a bachelor's degree of arts and a TESL certificate. She is experienced at teaching all levels of English learners in grammar, writing, reading and communication. Josette is familiar with BC Private Education Curriculums. Also she knows how to teach students using appropriate slangs and contemporary English expressions.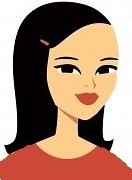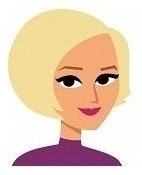 "To learn a language is like running different software through the brain. You're exercising more communication channels in the brain."
Takako

studied in

England and Singapore after she graduated from Tokyo International University in Japan. As a professional

Japanese

tutor, she helps students in the preparation of Provincial, SAT, and Japanese Proficiency Test. Also she is happy to help students learn Japanese from the very beginning using her unique teaching materials.
Connie

obtianed her Bachelor of Education from UBC and Bachelor of Chinese Literature from Shenyang University. She has taught

Chinese

in Vancouver School Board, Vancouver Comunity College and St. Francis Xavier School for all levels of Chinese learners. She is comfortable to help people to learn Mandarin as a native language or as a foreign language.

Bob

obtained his B.A. in

English

and

French

from the University of Toronto. He has international teaching experiences in France(French instructor), China, Japan, and South Korea (English instructor). He is a published writer for arts and film industry. Bob can help student in the study of all levels of French and English.
Jacopo

obtained his Bachelor's of linguistics from University of Calabria. His major is

Italian

and Minor is English. Jacopo has 11 years of teaching experience in Italy and 5 years of teaching experience in Canada. Currently he is teaching part-time in a language school in Downtown Vancouver. Jacopo is happy to make study plan for all levels of Italian learners. His teaching is fun and effective.
Arcelia

has been a

Spanish

tutor for 20 years since she graduated from university. Arcelia immigrated from her mother country- Mexico in 1995. She enjoys spending time with students using various teaching media to promote Spanish for native speaker or non-native speaker. Currently, 80% of her students are Chinese kids.
Lucy

graduated from UBC with a Major in

Science

. She has been tutoring many high school students in the sudy of Online Biology. The proven success of her teaching makes her a populor tutor.
Alexandra

obtained her master of Physics from University of California and master of education from UBC. She has been teaching in several colleges in USA and Canada. She holds BC College of Teacher Certification and currently teaching Physics in a high school in Vancouver. She is happy to help students in the study of

Physics

for high school and university levels.
Peter

is a multi-talented PHD graduate from SFU with a major in environmental science and currently a Biology professor teaching in a college in Vancouver. He is capable to help students in all levels of science study including

Biology

,

Chemistry

,

Physics

and

Earth Science

.
"Science is an imaginative adventure of the mind seeking truth in a world of mystery."
"Be prepared to model good citizenry for students. That means keeping up on current events and issues, respecting different points of view, and getting involved in the larger community."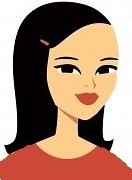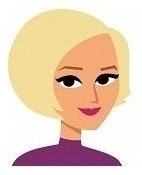 Mr. Zhao

graduated from Sichuan University with a master degree in Mathematics & Statistics. He has taught in an experimental high school in Chengdu over 10 years. He is comfortable to help

undergraduate level Math

(algebra,calculus etc.) ,

statistics

, and

high school math

.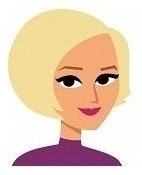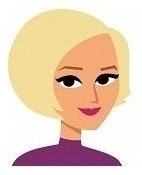 Marina

graduated from University of Toronto Scarborough with a major in Geography. She obtained her Master of Education from Queen University. Marina has over 11 years of teaching experience in Canada. She likes to help students in all level of

Geography

and

Earth Science

.
Ramona

graduated from University of Victoria with a major in humanities and history. She obtained her BC Teacher Certificate in social studies. Currently she is teaching in high schools in Surrey and White Rock. She is comfortable to help students in

Social Studies

from grade 8 to grade 12.
Mr. Hu

obtained his master's degree from Beijing Normal University specializing in world history. He gained his PHD from NYU Steinhardt with a specialty in Psychological Development. He has 8 years teaching experience in China and is currently teaching in colleges in Vancouver and Burnaby cities. He is capable to assist students in their needs of all levels of

Social Studies

.
Abel

graduated from Boston University with a master's degree majoring in Philosophy. He has been teaching in several universities and colleges in Japan and China. Abel is capable to assist students in their needs of all levels of

Philosophy

.
James

obtained his master's degree from University of Washington specializing in

Economics

. Currenly he is teaching at VCC. He is pleased to help students in the study of Microeconomics and Macroeconomics for undergraduate level and IP courses.
More professional educators are in our profile, please contact us to get free consultation about your needs for tutoring services. Phone: 604-803-2488, Email: tutorgogo@gmail.com
Our Social studies tutors have contemporary knowledge and teaching techniques. Also our teachers can help students to study social sciences in their own native languages.
Our Natural Science tutors povide assistance for students from elementary school to university levels. Stutends have improved their school grades tremendously after receiving our professional tutor services.
Our language tutors offer over 10 types of custom language programs for every individual learner. All of our tutors are native speaker in the language they are tutoring.